Chrismas Light Design and Installation
Want an instant bid on Holiday Lighting for your home?
Military Veterans get 10% Off on All Jobs
Minimum Job $450
Send us a picture of the front of your home via email: info@DMPressureWashing.com with a brief description of your project for an INSTANT ESTIMATE for your home TODAY!
Color patterns do not affect the cost

ALL PACKAGES INCLUDE:
• Design Consultation
• Full Installations
• Any Repairs Needed
• Warranty on All Products
• Uninstall: At your convenience
• We even store the lights for you
Feel free to call with questions.
(832) 546-5766
Fully Insured and Veteran Owned.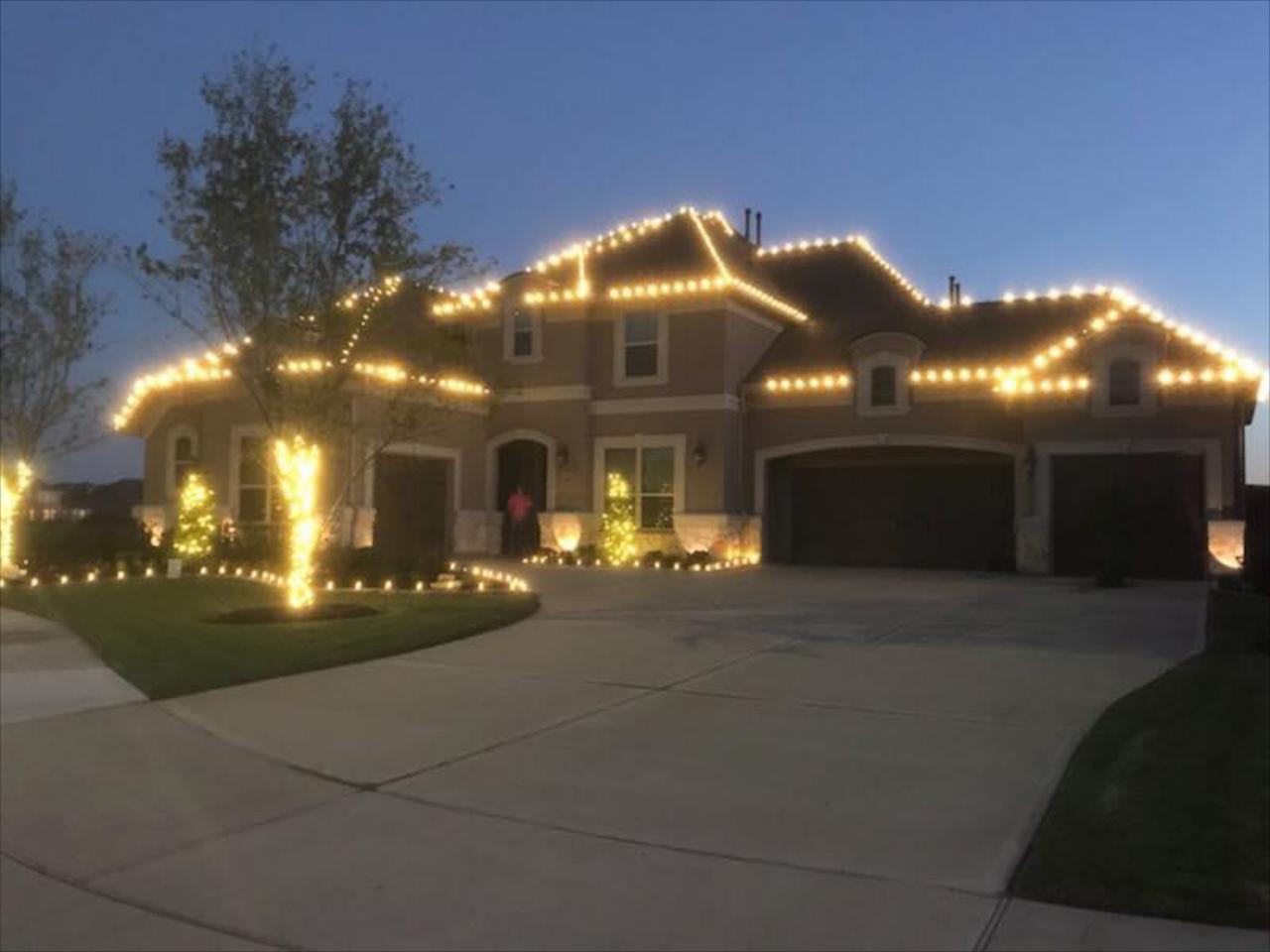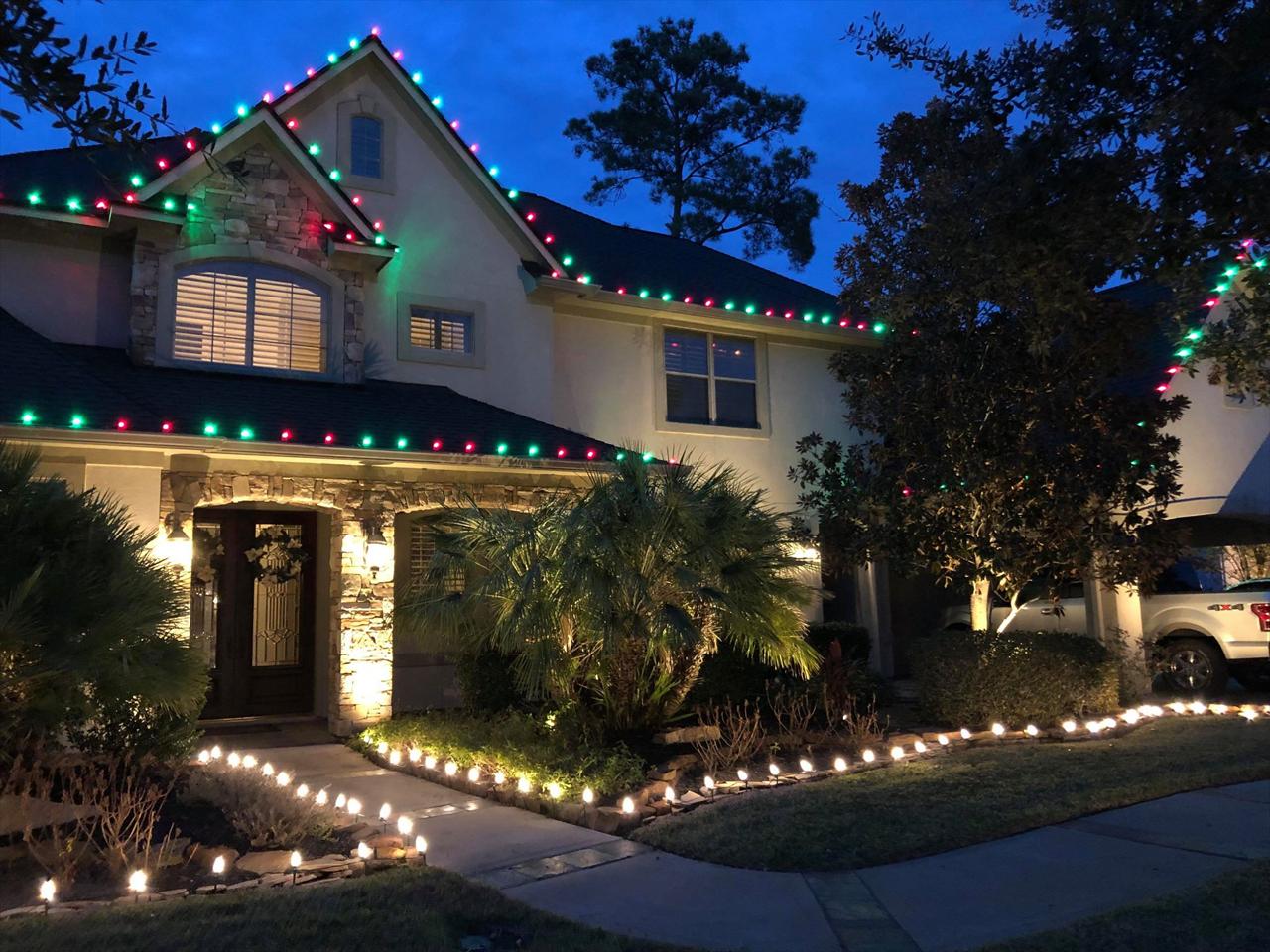 Light up your home or business in Houston with affordable Christmas Light installation from the DM Pressure Washing & Striping. We are the residential outdoor lighting company in Houston. Save time and avoid the risk of falling off a ladder by hiring professional to hang your outdoor Christmas lights this season. Our professional Christmas light design team will create a unique and beautiful display that is sure to be the talk of the neighborhood. Our Christmas light installers are experts at holiday lighting installation. We use high-quality lighting products and our installer have been highly trained to hang lights on roof lines, landscaping, trees, and other outdoor features. Our crew takes care of everything so you can enjoy time indoors with the family. We offer a variety of holiday and Christmas lighting options including LED's, C-9 bulbs, mini-lights, icicle lights, C-7 lights, and display lights.